Scope
This information refers to silver based contact material with tungsten carbide as the second main component manufactured by infiltration of molten silver into a porous tungsten carbide preform.
DESIGNATION OF STANDARD COMPOSITIONS
The tungsten carbide content is designated by the first number e.g. AgWC50 in weight percent. The standard percentages are 30,40 and 50.
Applications
circuit breakers
earth leakage breakers
miniature circuit breakers
CHARACTERISTICS
Comparable with silver tungsten with improved behaviour of contact resistance. Tungsten carbide decomposes in the arc and the released carbon forms a protective CO gas envelope which suppresses the formation of tungsten oxides and tungstates.
MICROSTRUCTURE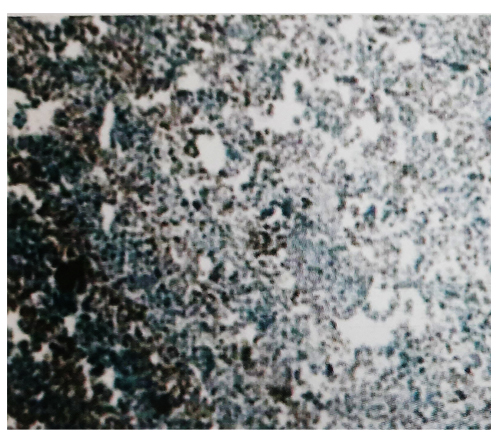 AgWC
40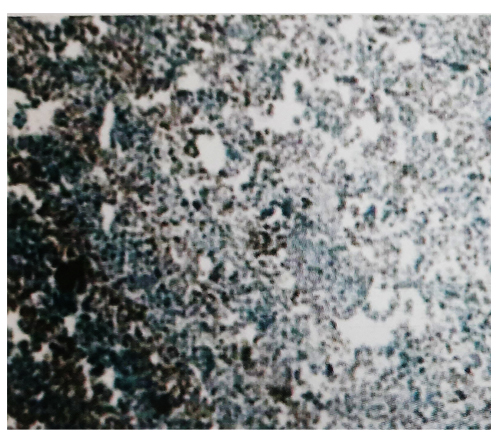 AgWC
50
Physical Properties
| Material | AgW30 | AgW40 | AgW50 |
| --- | --- | --- | --- |
| Density [g/cm3] | 11.5 | 11.7 | 12.2 |
| Electrical Conductivity [m/(Ω.mm2)] | 36 | 34 | 29 |
| Hardness Soft [HRB] | 57 | 72 | 85 |