Scope
This information refers to silver based contact material with tungsten as the second main component manufactured by inifitration of molten silver into a porous tungsten preform.
DESIGNATION OF STANDARD COMPOSITIONS
The tungsten content is designated in weight percent. It can be adjusted between 40 to 8o %
Applications
circuit breakers
earth leakage breakers
miniature circuit breakers
power Line relays
CHARACTERISTICS
lowest arc erosion of all contact materials
low electrical conductivity
high contact resistance by formation of tungsten oxides as well as silver-tungsten
poor arc migration properties
very hard
MICROSTRUCTURE
A higher amount of tungsten leads to a more regulat' distribution of the components.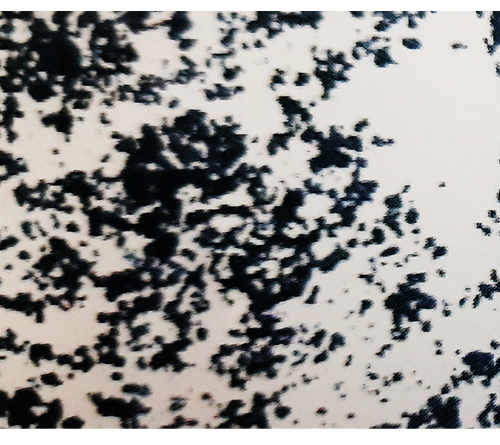 AgW50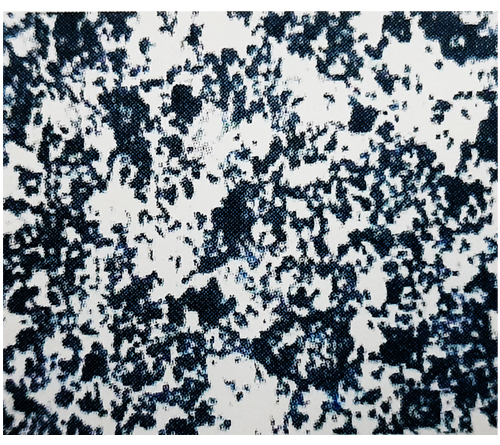 AgW60
AgW70
Physical Properties
| Material | AgW40 | AgW50 | AgW60 | AgW65 | AgW70 |
| --- | --- | --- | --- | --- | --- |
| Density [g/cm3] | 12.5 | 13.2 | 14.0 | 14.4 | 14.9 |
| Electrical Conductivity [m/(Ω.mm2)] | 41 | 38 | 34 | 32 | 31 |
| Hardness Soft [HRB] | 50 | 80 | 85 | 90 | 90 |